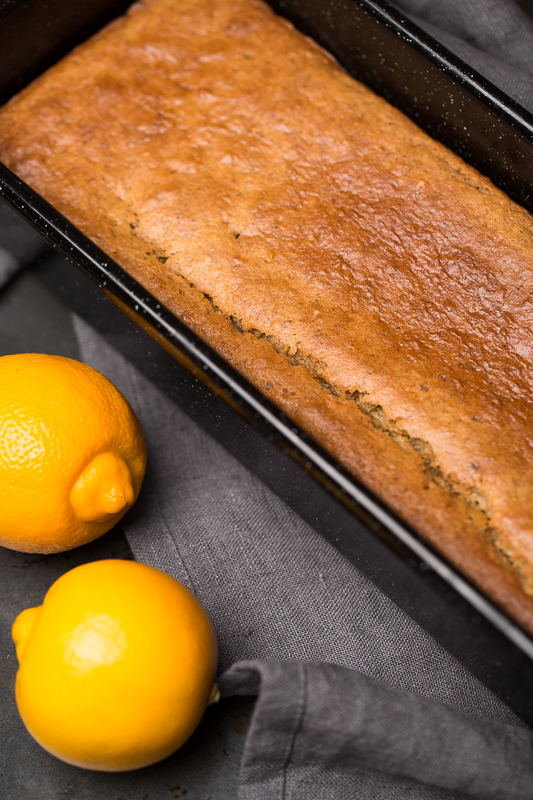 29 Jan

Vegan Bergamot Loaf Cake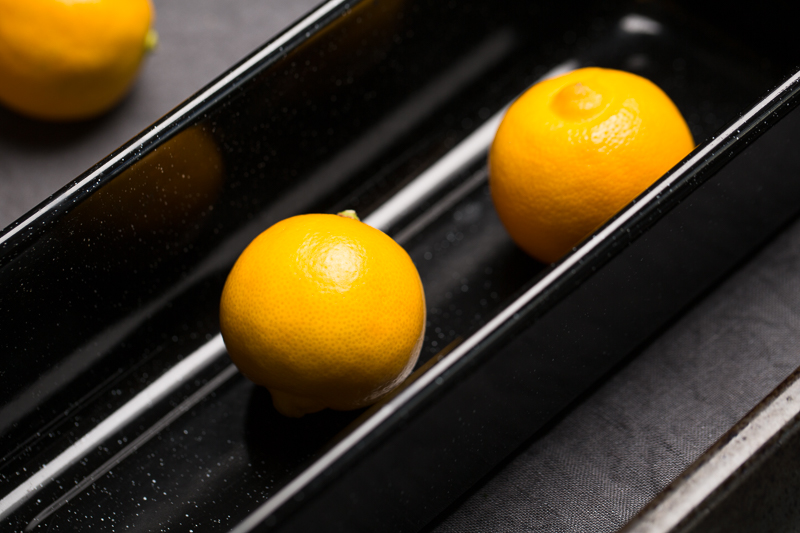 The beginning of the year I get really excited when I see some new produce popping up and especially in the fruit department. After months of eating mostly apples and bananas I could use a little more variety. Oh how I long for my own garden where I could indulge in berries and preserves all year long. Sigh! Citrus fruits to the rescue! Last week I stumbled across a large variety of citrus fruits at my local organic supermarket. Lo and behold I found these gorgeous bergamots. Bergamots are a cross between an orange and a lime and have a very distinctive taste and are more commonly known as one of the essential ingredients in Earl Grey tea. Earl Grey wouldn't be Earl Grey without bergamot and with its unique citrusy and peppery taste, bergamots  lend a wonderful aroma not only to tea but also to baked goods. I knew as soon as I saw them that I would make a loaf cake and instead of lemons which I use more frequently, I knew I couldn't mess this up. The results were amazing and the simplicity of the cake is really unbeatable. Perfect for afternoon tea and not overly sweet.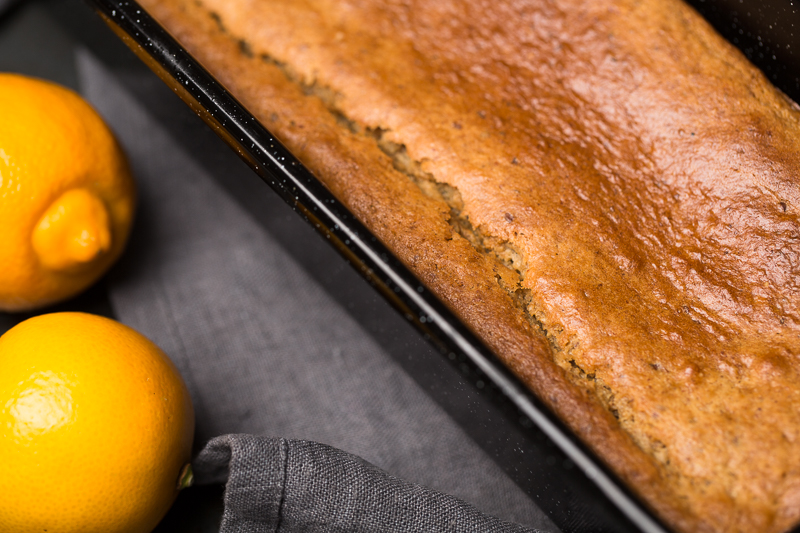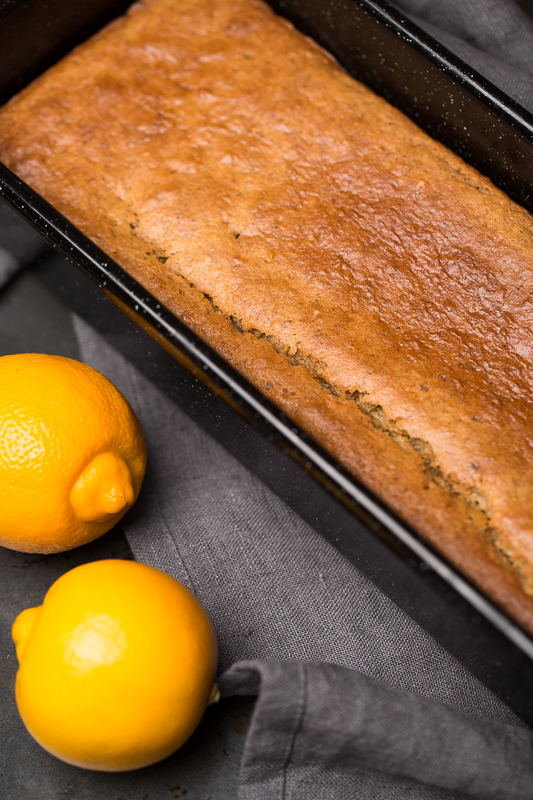 This recipe is suitable for anyone, even those who aren't huge lemon fans. My daughter and son don't usually like lemon cakes but they loved this cake and were disappointed when it was out. Since I have had success using yoghurt in this recipe I thought I would give it a try in this loaf cake. Yoghurt creates a lovely texture and moisture and the texture of the cake was spot on. Another bonus is that it takes only 10 minutes to put together and then off it goes in the oven. I have made an effort in general lately to avoid using any kind of refined sugars and I'm pleased to say that this one is sweetened only with coconut sugar and maple syrup. It has a pleasant sweetness that is not overly aggressive. Citrus fruits tend to need a lot of sweetening but bergamots are a little sweeter than regular lemons. If you don't have access to bergamots than you can try any kind of lemon and if you have meyer lemons than feel free to use those. They are also very special. Here is Vienna we don't have meyer lemons and most of the citrus fruit comes from Italy, which is certainly not a bad thing but in Italy the have more varieties of citrus fruits. Another citrus fruit that need a recipe on this blog are blood oranges. They are really wonderful and I'm sure I will create something with blood oranges. I could sing an ode to citrus fruits but for the meantime I will simply share this recipe with you and I am sure that it won't be the last time that citrus fruits make an appearance on this blog. In a way I think they bring sunshine to a cold and not so bearable winter, although winters here aren't that unbearable. Nevertheless citrus does bring sunshine to my life which is always welcome, if you ask me.
I hope you give this recipe a shot. It will brighten your day and also your tastebuds. Don't forget to tag me on Instagram #veganart or share this recipe if you think someone you know may like it.
Sending you lots of sunshine on this cold January day. xo Aleksandra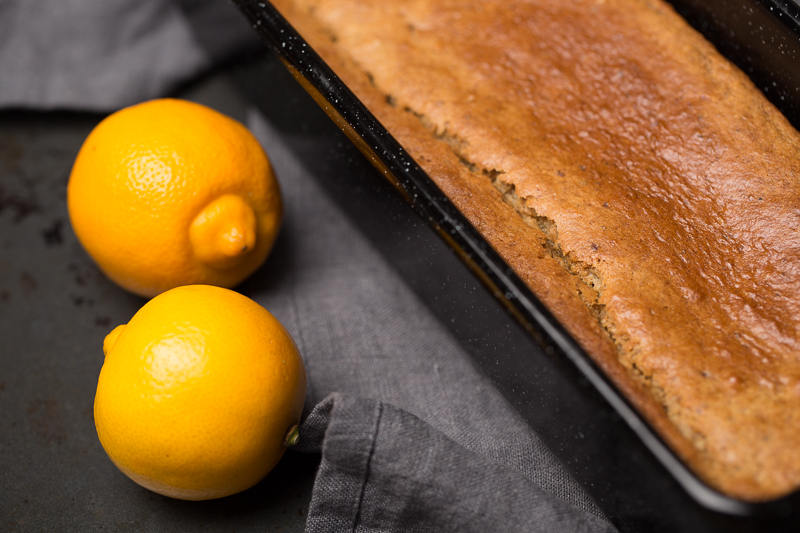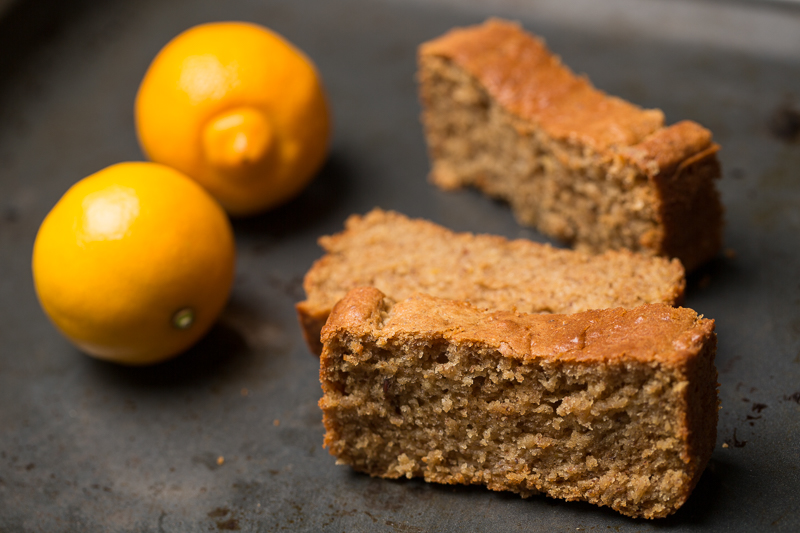 Vegan Bergamot Loaf Cake
makes one loaf cake, 30x 11 cm
Ingredients:
210 g spelt flour (for a glutenfree cake see note below)*
60 g almond flour
50 g coconut sugar
1 tsp baking powder
1 tsp baking soda
1/4 tsp salt
1 Tbsp flax seeds mixed with 2 Tbsp water
250 g coconut yoghurt
80 ml coconut oil, melted
100 ml maple syrup
1 bergamot, juice and zest
a pinch of vanilla powder
Method:
Preheat the oven to 170 °C and grease a loaf pan with coconut oil and set aside.
In a small bowl stir the flax seeds with the water and set aside.
In a large bowl combine all the dry ingredients with a whisk until nicely combined.
Mix all the wet ingredients in another bowl until nicely combined.
Add the thickened flax seeds to the wet mixture until combined.
Add the wet mixture to the dry mixture until thoroughly combined and transfer to the loaf pan.
Smooth the surface with a spatula and bake in the oven for 45 minutes or until nicely browned at the top and a toothpick inserted into the middle comes out clean.
Remove from the oven and let cool on a rack and serve warm or at room temperature.
Enjoy!
* Replace the spelt flour with a glutenfree blend ( 170 g brown rice flour, 30 g potato starch, 10 g tapioca starch)