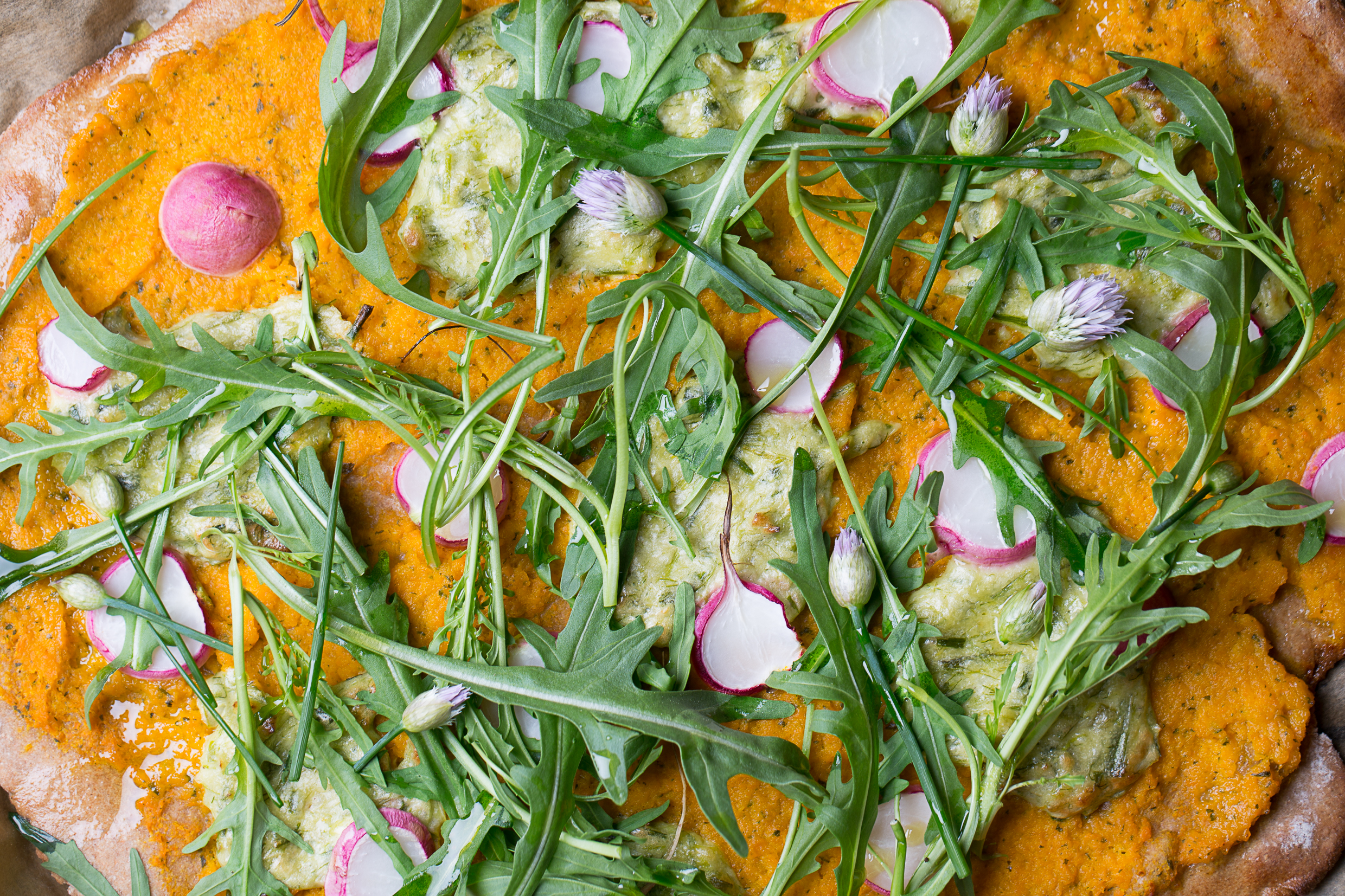 11 May

Spring Sourdough Pizza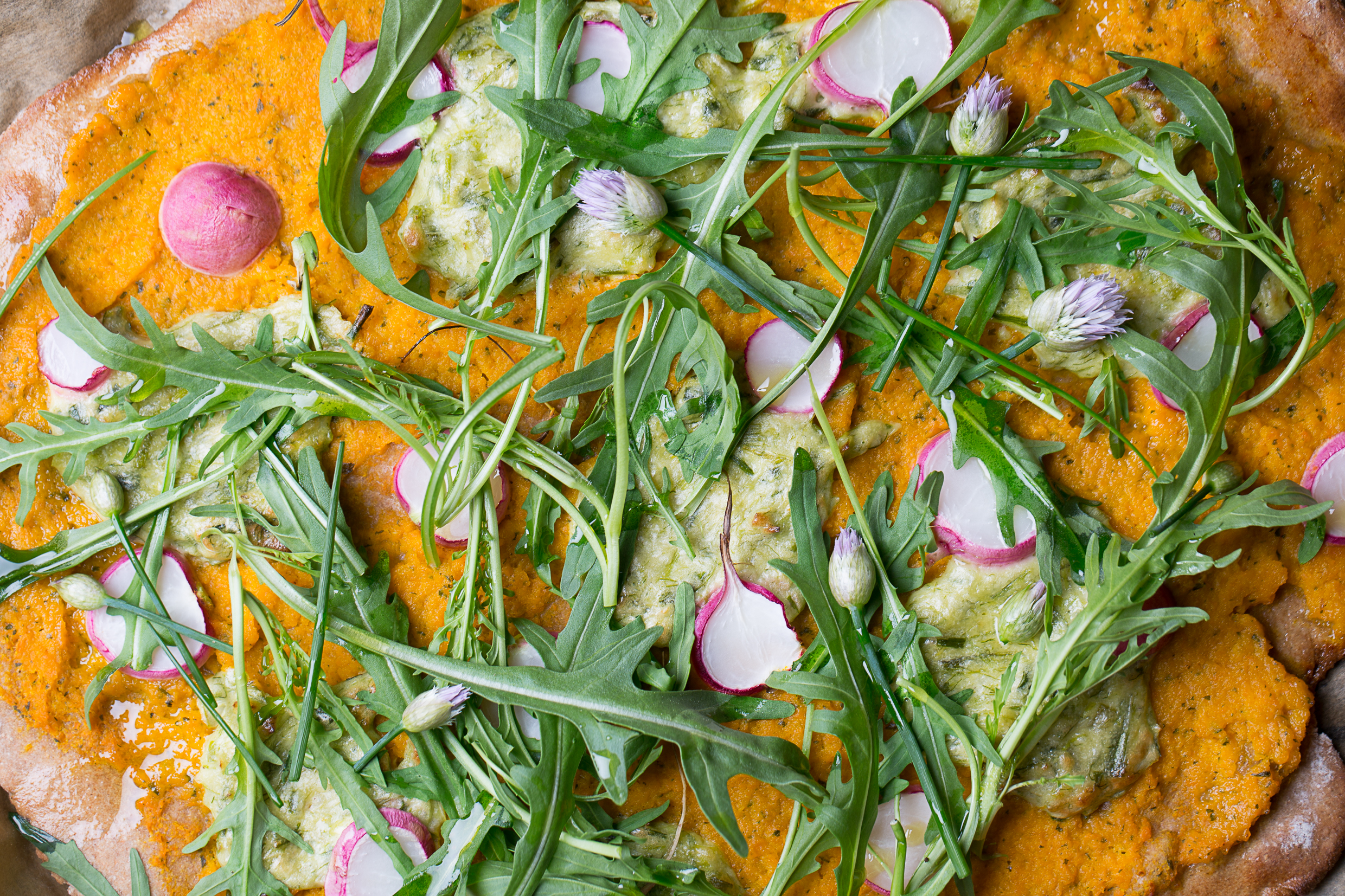 The week has rolled by and I am still recovering from all the events that have taken place in the last week. It started off with the concerts of my husband which involved several rehearsals and dress rehearsals which I attended along with the actual concerts that took place on Friday and Saturday. That in addition to the Pop Up Market that took place on Saturday. Needless to say I am exhausted and recovering slowly from all the efforts. It isn't usual that me and Gerhard are both so busy at the same time and I guess it is a good thing. I was dreaming about cakes crashing and leaking and I knew this was all just to prepare for the worst case scenario. Nothing of this nature happened. Thank God! And I sold everything before 4 p.m. What surprised me most was that my savory things went first. I guess people like eating salty food rather than sweet. So to sum it all up, it was a success and my dream of opening a little space is taking shape and my confidence is growing. I knew that I could manage it on my own but I also realized that it would be much easier for me to sell my things from one single space because I wouldn't have to transport everything myself and many things can be delivered to me, which would save me a lot of time which I could use for the production. I know that on the minus side, there are many more expenses which are involved which need to be thought out but I'm pretty sure that my path is going in this direction. Another thing that I realize is that once it is standing, it is like an additional baby that needs care and upkeep and you can't just take a holiday. It is a permanent commitment.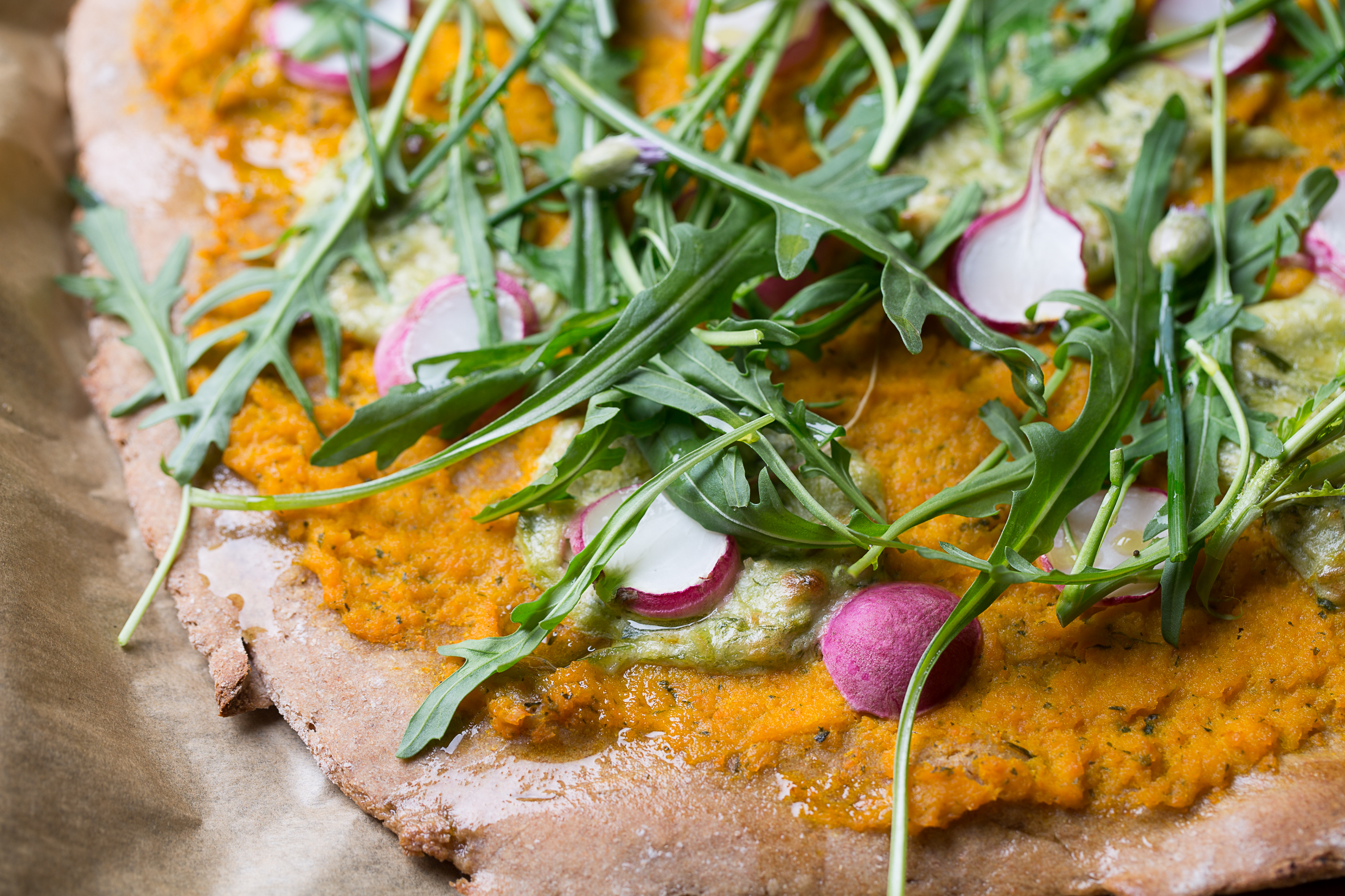 That is the wonderful thing about blogging. If I feel like taking a break or am not feeling inspired I just do so and nobody seems to notice or I don't notice that anything changes. What I will do in the very near future is explore vegan cheese making. I just attended a course from a local vegan cheese producer and I learned quite a lot and tasted some wonderful vegan cheeses. It is quite involved but I think I'll start off with simple stuff and progress as I go along. I brought some of things we made home and my kids jumped on it. They couldn't have enough of it. I was surprised because I actually thought they don't like cheese. I also will experiment more with gluten-free baking. I am working on veganizing a apple and rhubarb cobbler recipe. If it is successful I will post it on the blog. I love making more rustic desserts and I look forward to sharing it. Another project on my to-do list is making vegan joghurt. I would like to try a coconut version as well a cashew one.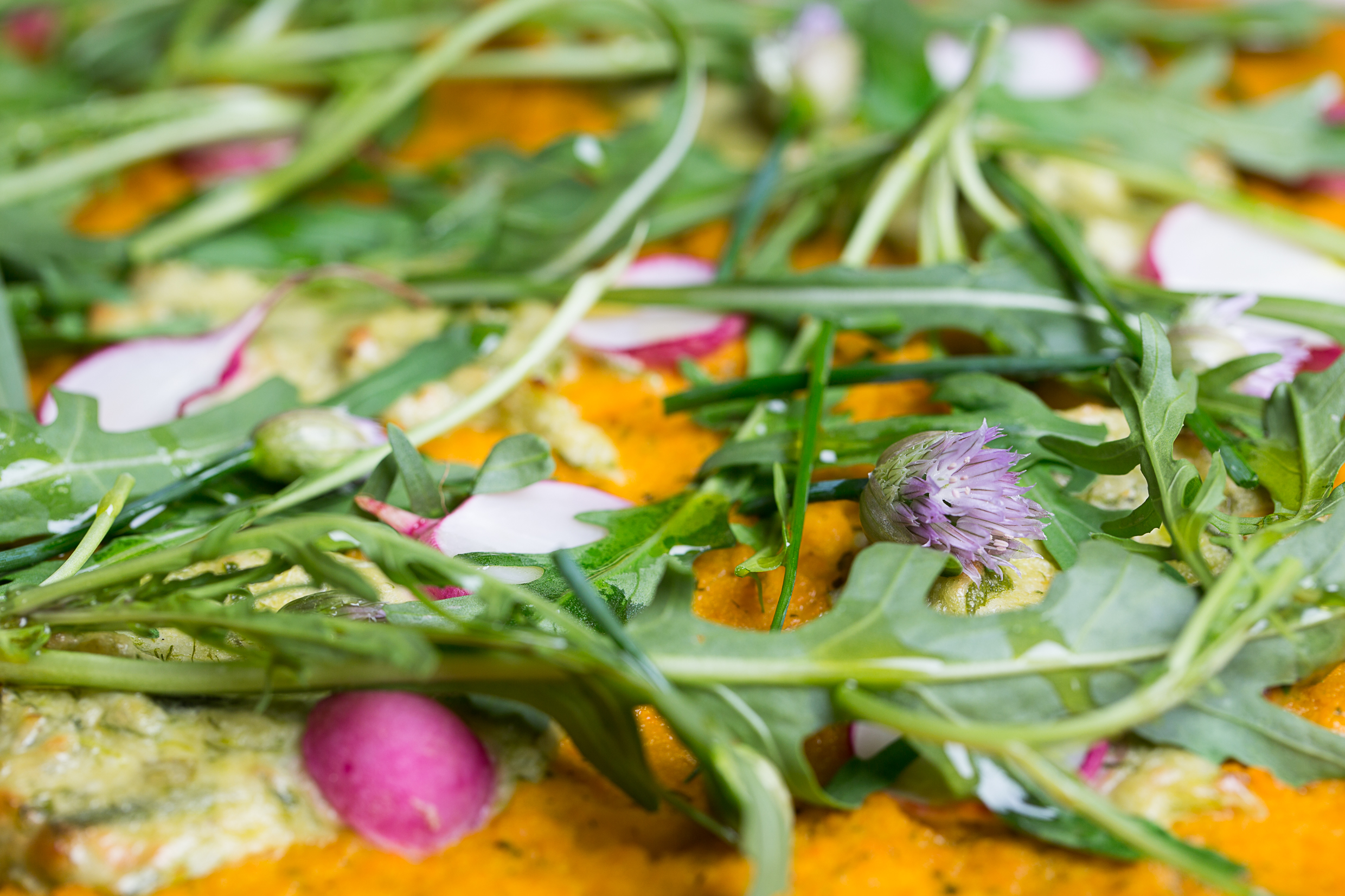 When I think about past projects I wanted to start but didn't it was mostly because I thought it would be too overwhelming, too difficult and overly complicated. Looking back on my attempts to get my sourdough going it was exactly the same. I had so many questions and I thought it just wouldn't succeed. Now, I realize it was mostly my negative mindset. My grandmother only made bread with sourdough and pretty much everything our ancestors made was naturally fermented using simple methods that were passed down to them from their mothers or grandmothers. Once I overcame this mindset I was able to create a sourdough starter easily and now it is bubbling away happily and when I don't bake it simply wanders to the fridge. A day before I plan on using it I take it out of the fridge and activate it again with some fresh flour and water. The leftover sourdough I use to make pancake son the weekend or for pizzas like today's recipe.
I'm excited to explore new techniques and to break down the process for others who think that it isn't easy. What I love about the process is that the end result is so much more satisfying then buying a ready made store bought product. Whether its bread or pizza or whatever, the homemade version is usually far superior. For those of you nodding their heads thinking, "Who has so much time t cook?" Most of the process is inactive and yes of course, it is time consuming but what activity isn't time consuming and what activities bring you the most joy. By all means, do whatever it is that makes you joyful. In my case it really is a joyful experience to cook and bake and ferment things and I see the benefits in just about everything. My health, my state of mind and that of my family. Last but not least, food brings people together in a most special way. I hope you haven't found my ranting here boring and I will get to the recipe now.
Its rare that I eat the same thing more than three times in one week unless I am recipe testing or it just happens to be really good. This recipe was so good that my picky son said, "Can you make this again?" Of course, I didn't wait long and I made two versions of the dough. The first time with whole spelt flour and the second time with rye flour. Both are excellent. The spelt crust has more volume and the rye crust is thinner and more rustic but the flavour is just as good. I used the same ratio of flour to water. If you are partial to a more fluffier texture than I would suggest the spelt dough. This is of course nothing for traditionalists but none of my recipes are. That's just how I like to eat. The other thing I love about this pizza is that almost all the ingredients can be sourced locally and are almost 100%  seasonal. The only element that isn't regional is the cashew based vegan cheese.
I hope you give this recipe a try and I would love to hear your responses and feedback. Thank you for stopping by and don't forget to tag me on Instagram #vegan art. Have a lovely day!
Spring Sourdough Pizza
Makes 2 large pizza trays or 3 round pizzas
Pizza dough:
600 g wholegrain spelt or rye flour
300 ml lukewarm water
1 Tbsp sourdough starter
30 ml olive oil
1 Tbsp maple syrup or other natural sweetener
8 g dried active yeast
1 Tbsp salt
Carrot Sauce:
2 Tbsp
1 onion, peeled and chopped
1 garlic clove, peeled and chopped
3 large carrots
2 Tbsp lovage or other herb of choice
1 tsp salt
freshly ground black pepper
Garlic Chive Cashew Cheese:
1 bunch of green garlic or green onions
100 g cashews
200 ml water
Tbsp nutritional yeast
1 Tbsp tapioca starch
1 tsp fine sea salt
Toppings:
2 bunches of radishes, cut into thick rounds
1 bunch arugula
1 bunch chives
Method:
Start by oiling a large bowl with olive oil. Prepare the dough by combining all the dry ingredients and then create a little pool in the middle and add the mixed wet ingredients and start mixing the dough with your hands. To prevent sticking wet your hands before mixing the dough. Keep mixing the dough until it feels soft and well mixed. Place in the prepared bowl and cover with a cloth. Allow the dough to rise. It will take about 1 hour.
For the carrot sauce, begin by heating a saucepan on medium high heat and then add the olive oil and heat briefly, then add the chopped onion and garlic and sauté until the onion takes on some color and is translucent. Add the chopped carrots, salt, pepper and lovage and sauté everything for another minute or so. Add about enough water so that the carrots are barely covered, about 200 ml. Bring to a simmer and cover cooking in total about 10 minutes. Remove from the heat and after it has cooled slightly puree the carrot sauce with an immersion blender or in your blender of choice (I cook the whole sauce in my Thermomix). Set aside.
For the garlic chive cashew cream, chop the garlic greens or onions roughly and sauté in a pan with a tablespoon of olive oil until they become soft and fragrant, about 5 minutes. Blend the cashews with the water, nutritional yeast and tapioca starch for about 2 minutes until very smooth. Add the cashew mixture to the garlic greens and cook together for about 2 minutes until the cashew mixture starts to thicken. Set aside.
Preheat the oven to 250 °C and line your baking sheets with parchment paper. If using a pizza stone, dust with flour of choice.
Divide the pizza dough into 2 or 3 equal parts, depending on what you prefer and roll out the dough using a rolling pin and then gently stretching the dough with the palms of your hand in circular motions. Place the dough on your prepared sheets and top with the carrot sauce, followed spoonful dollops of the garlic chive cashew cheese and then the radishes. Bake for about 10 minutes then remove from the oven.
Finish the pizza off with a drizzle of olive oil, fresh arugula and chives and serve right away.
Enjoy!